The Developer
Clancourt Group has been developing and managing prime office buildings in Dublin since the 1960's.
As one of Ireland's longest standing and most highly regarded private commercial developers and property managers, Clancourt has an unrivalled reputation in both regards. As a developer, they have an unparalleled reputation for developing buildings of the highest standard. Clancourt Group has attracted a wealth of high profile occupiers. Tenants within Clancourt's portfolio include IDA Ireland, Arthur Cox, Deloitte, DropBox, Gartner, CNP Santander, KPMG, Bank of America, Fidelis, Pepper and EY, to name a few.
As a developer, Clancourt Group encourage occupiers to grow within their property portfolio and have established relationships with a number of occupiers that have lasted in excess of 30 years. In addition to providing Dublin's leading office buildings (in terms of location, specification and finishes), Clancourt manage their own properties, thus ensuring competitive service charges.
Clancourt are currently developing the adjoining Four Park Place and have sites nearby to accommodate future growth.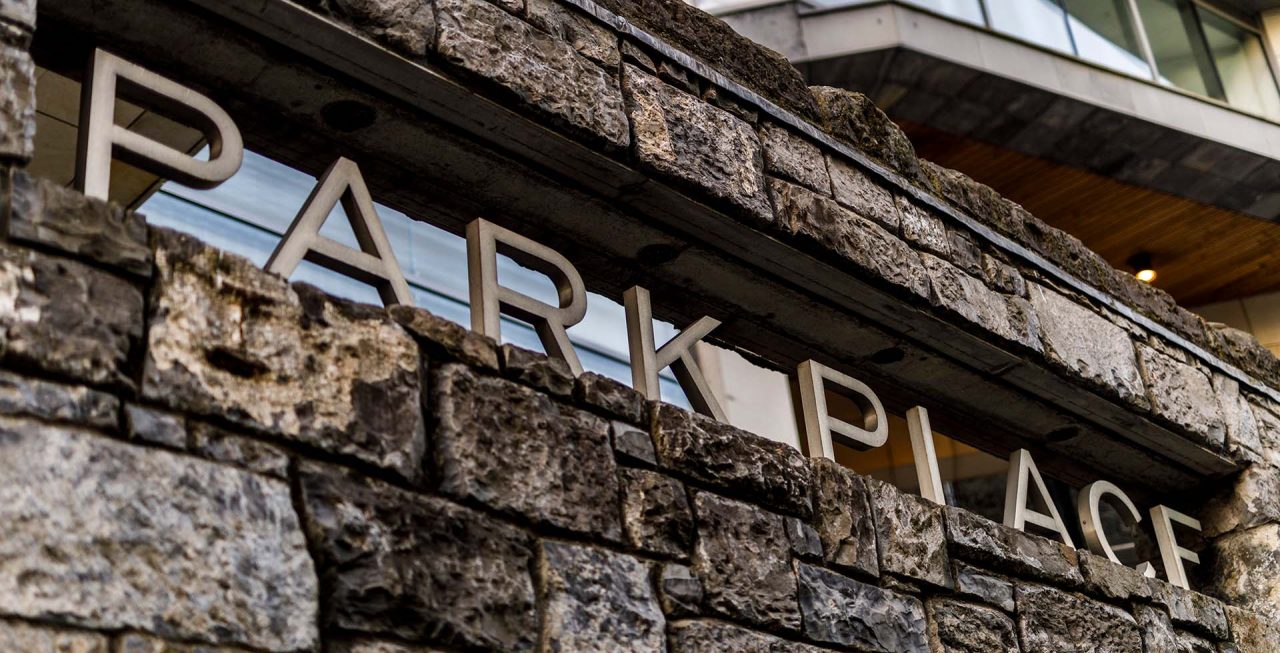 Occupiers In Our Buildings
---