Neighbours
Surround yourself in great company
1.

Convention Centre Dublin

2.

TikTok

3.

Facebook (Meta)

4.

Google

5.

Trinity College

6.

The Shelbourne Hotel

7.

Government Buildings

8.

Qualtrics

9.

Toast

10.

Permanent TSB

11.

LinkedIn

12.

KPMG

13.

Byrne Wallace

14.

Standard Life

15.

Maples

16.

AerCap

17.

Horizon Pharma

18.

National Concert Hall

19.

Conrad Hotel

20.

Arthur Cox

21.

BioMarin
Dechert
W&W

22.

Eversheds
23.

MetLife

24.

Deloitte

25.

The Dean Hotel

26.

IDA Ireland
Deloitte
CNP Santander

27.

L'Oréal
CarGurus

28.

Bank of America Merrill Lynch
Dropbox
LinkedIn
Pepper
Clancourt
KPMG
Monument
Gartner
2K games

29.

Prudential

30.

EY
Fidelis

31.

Nuance
Bloomberg

32.

EY

33.

Camden Court Hotel

34.

Mazars

35.

WeWork

36.

Intercom
Lifestyle & Entertainment
One park place: Creating the right Work/Life Balance
Be at the centre of city life in Dublin. St. Stephen's Green and Grafton Street are a short walk away. Concert venues, museums, galleries, parks, universities and colleges are all close by, with a wide range of exclusive hotels, restaurants, cafés and bars on your doorstep.
Grab your morning coffee in Café Nero or The Art of Coffee. Enjoy a tasty lunch "al fresco" with a take away sandwich from Mortons or else sit in for a burrito in Zambrero. After a hard day's work, treat yourself to a meal in Pickle or Delahunt, followed by a pint in Cassidy's or a cocktail in Sophie's rooftop restaurant.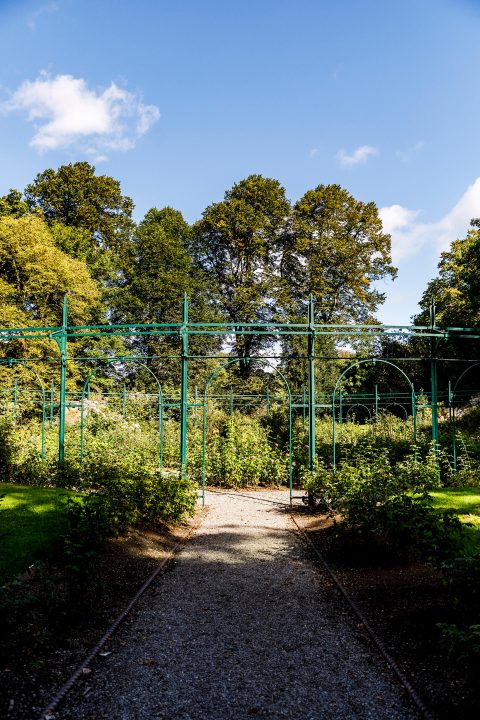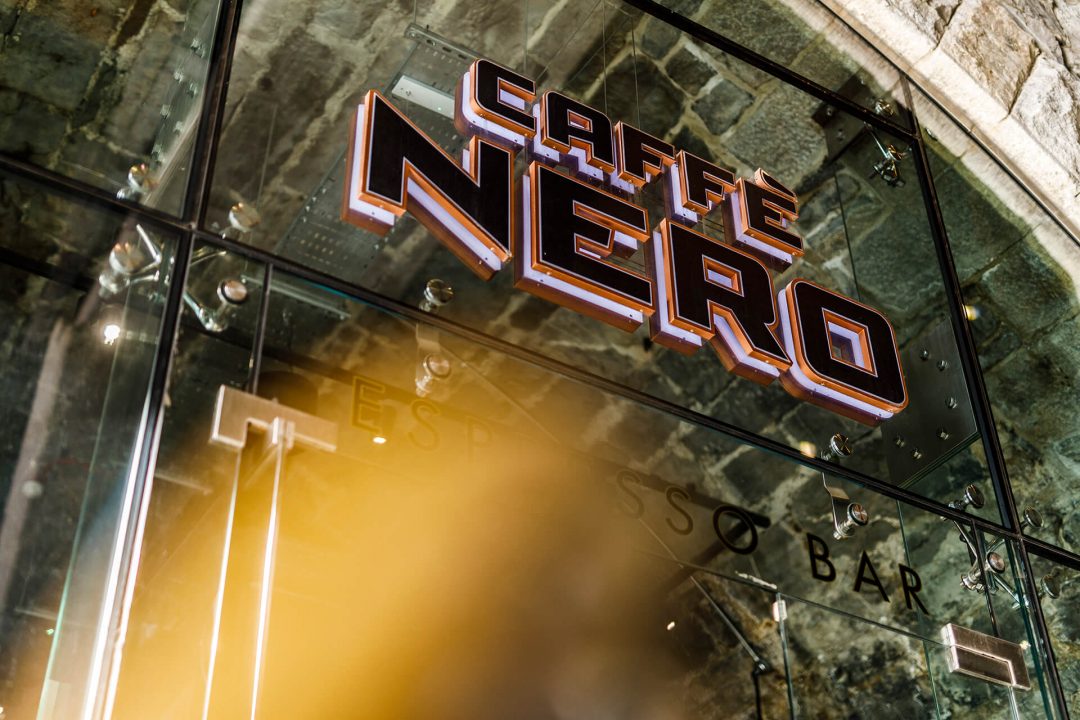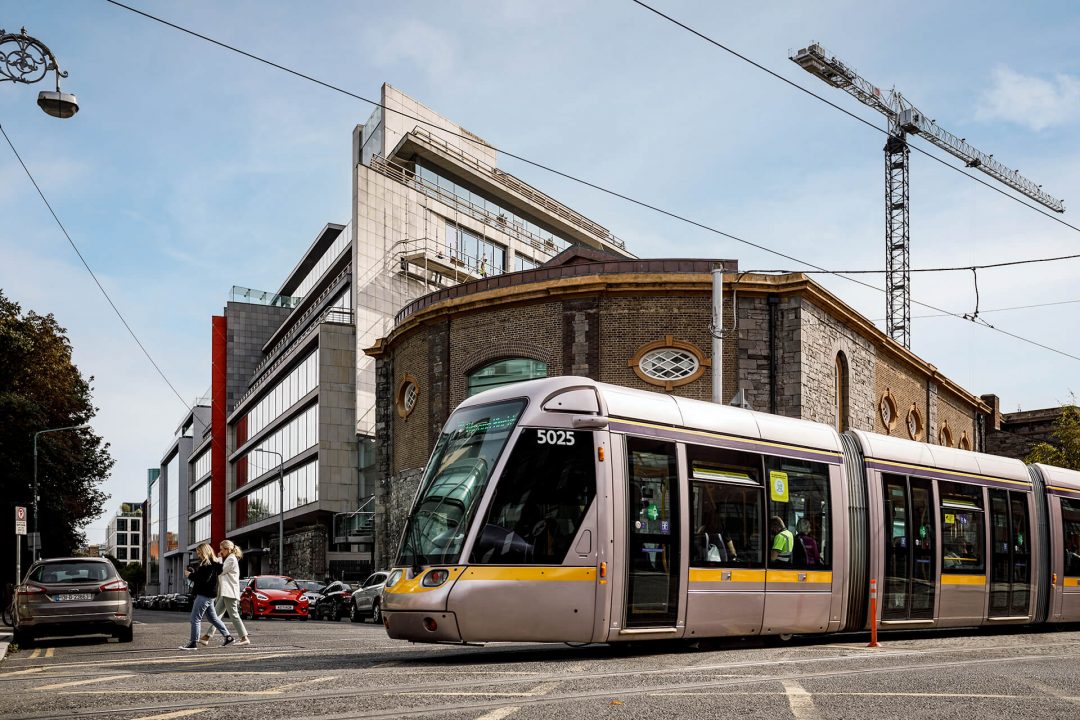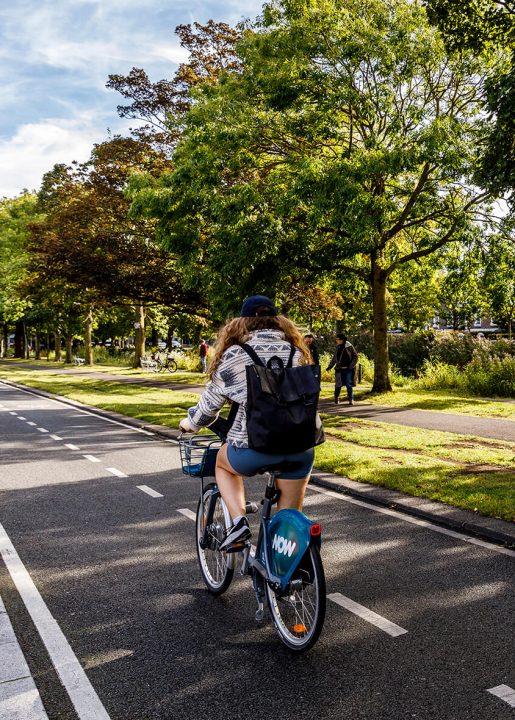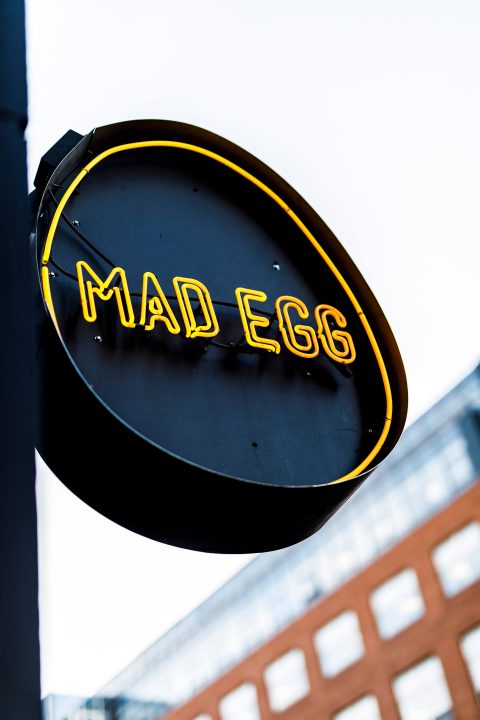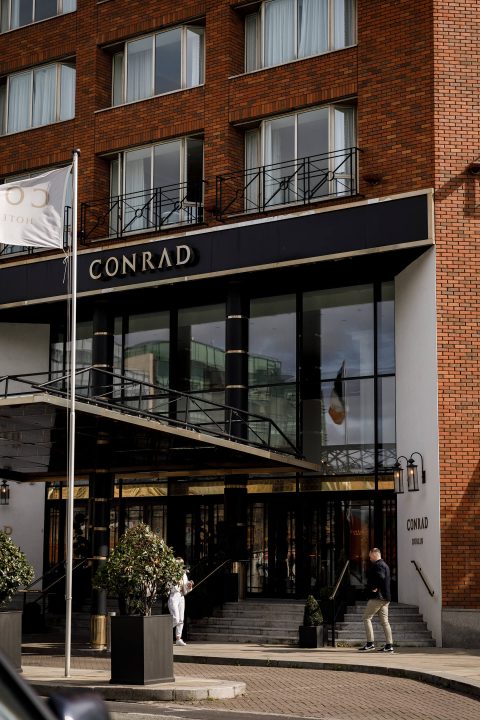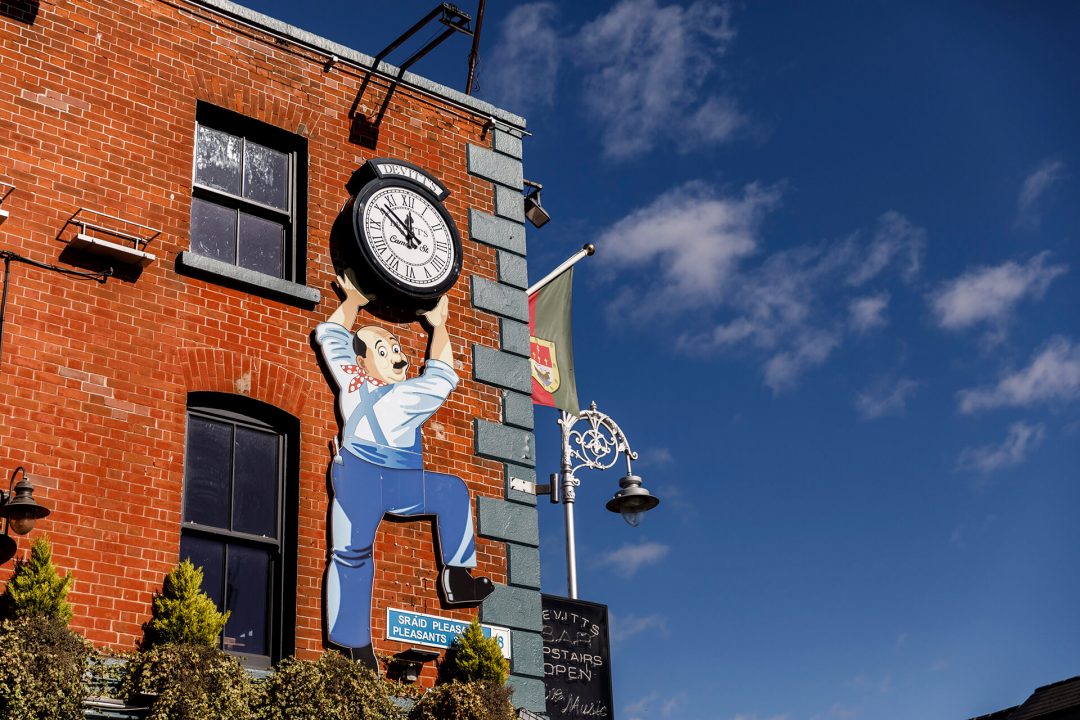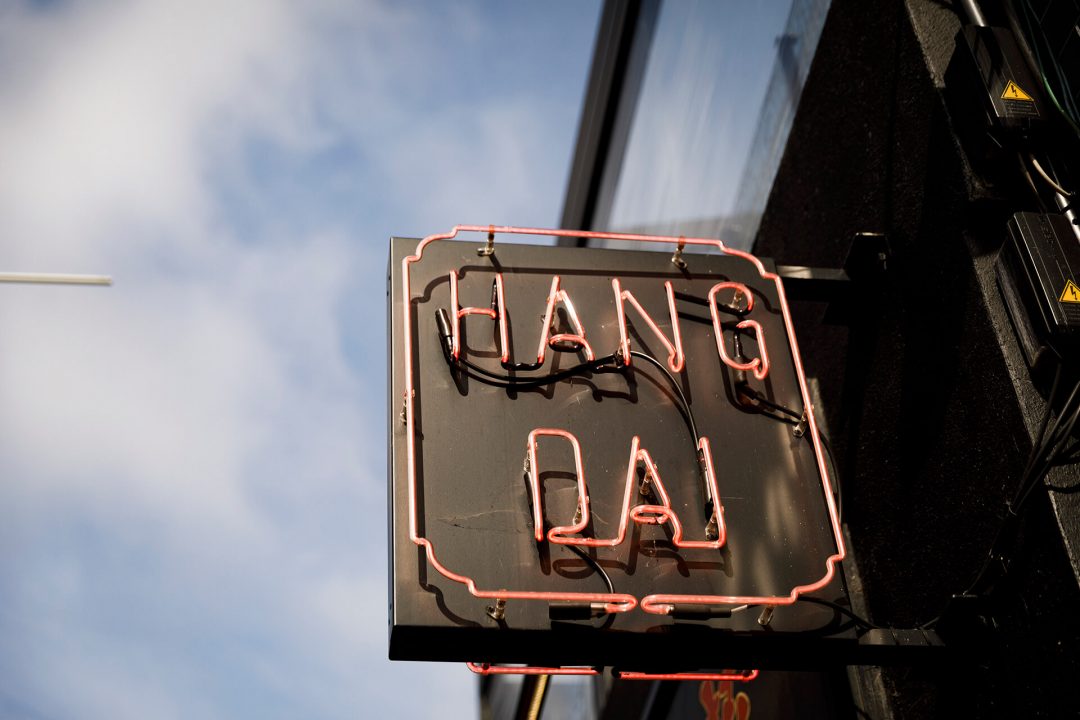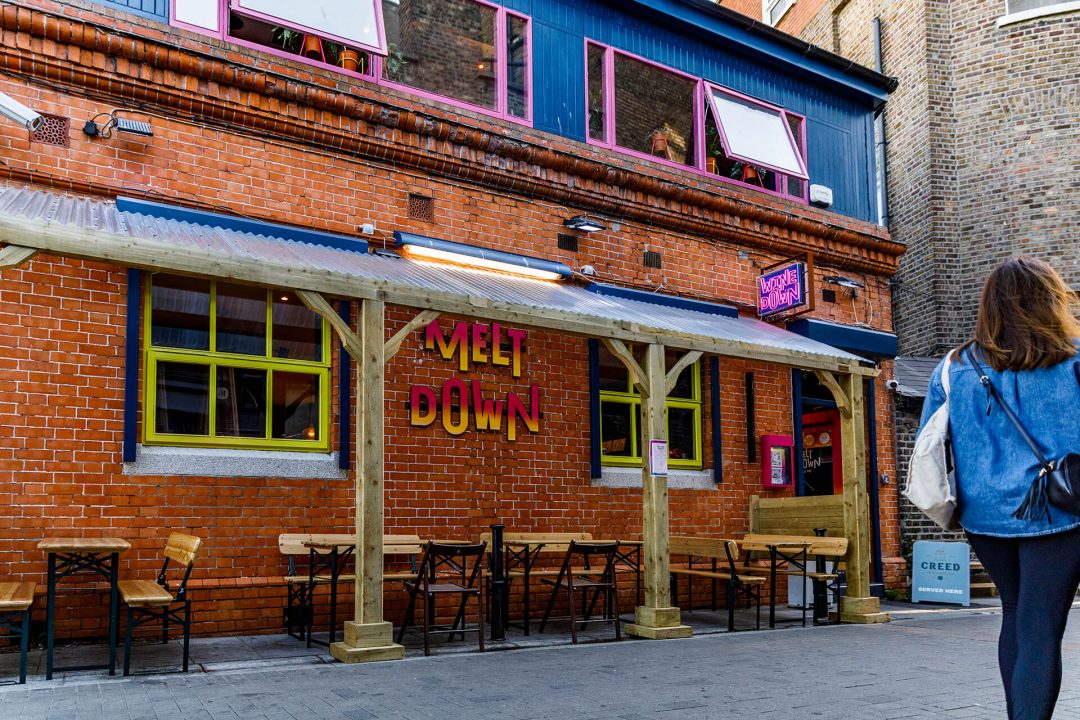 Transport
With the Luas Green Line station at your door step on Harcourt Street, numerous Dublin Bike hubs and a vibrant network of Dublin Bus routes serving the immediate area, One Park Place benefits from unrivalled transport connections.
Luas Green Line
1 min walk
Luas Red Line
10 min commute
Dublin Bus
1 min walk
Dublin Bikes
On your doorstep
Irish Rail & DART
15 min walk
Taxi Rank
On your doorstep
Aircoach
5 min walk
Port Tunnel
15 min drive
Proposed Metrolink
(Future)
8 min walk