Architectural Specification
SUBSTRUCTURES
Sub-basement for Ice Bank & Storage.
Basement including associated drainage.
Ground floor slab 300mm thick reinforced concrete flat slab.
Structure
Concrete frame with A-Symetric beams.
Concrete flat Floor Slab System.
Precast concrete stairs and landings.
Structural steel frames to roof structure with metal infill panel.
Reinforced in-situ concrete walls to stairwells and lift core areas
Facing stone work finish to concrete columns at ground floor and framework facing Platform Building.
External and Internal Walls
Honed/edge precast reconstituted concrete panels.
Insulated metal stud partitions with plasterboard and skim (generally) behind precast.
Reinforced insitu concrete stair core and lift wall core walls.
215mm thick blockwork walls to toilet cores/or metal stud partitions.
Metal stud partitions, fire rated as necessary.
215 blockwork to all rising ducts and shafts.
External Wall Completions
Modular Curtain Walling system, with incorporated louvre panels.
Glazed main entrance door sets.
Stone cladding to precast concrete panels and concrete frame edges.
Honed or etched reconstructed stone Precast Concrete Panels.
40mm foil backed high density insulation to back of precast concrete Panel.
Aluminium Louvre Panels to Roof Plant.
Stone cladding to ground/first columns all sides.
Re-using existing stone to western elevation on ground and first floor to significant panel.
Glazed Windows
Type 1 – Structural silicone.
Type 2 – Strip windows in Precast Concrete.
Type 3 – Standard curtain walling with spandrel + louvres.
Type 4 – Strip windows with Precast Concrete cill and overband.
Revolving entrance doors automated.
Window cleaning equipment and absailing fixing and safety system.
Automated doors and grilles to vent atrium.
Incorporating clear, thermal insulating and solar control range of glasses in double glazed systems.
Joinery
Solid doors faced with selected Hardwood to core areas, fire rated as necessary and with 1 hour fire doors to vertical risers.
Powdered Coated Aluminium & Porcelain/Stone Skirting to cores.
Feature brushed stainless steel plates to doors.
Internal Doors
Solid core doors to core areas, fire rated as necessary with associated frames and ironmongery.
Solid core 1 hour fire doors to vertical risers with associated frames and ironmongery and door closures.
Ironmongery
Brushed stainless steel ironmongery.
All stair and lobby core doors to be wired for access control.
Stair Completions
Stainless steel handrails and timber balustrades will be provided to all staircases.
Hardwood timber edge trim to stair strings and landings.
Carpet with proprietary nosing's to main core staircase with other stairs in rubber floor finish.
Entrance Lobby Finish
Porcelain/stone finish to walls and floors incorporating back painted glass panelled walls in selected areas.
Insitu concrete screed on insulation to make up levels.
Porcelain/stone flooring to entrance lobby floors and skirting.
Underfloor heating throughout lobby floors and atrium.
MF plasterboard ceiling system.
Floor Finishes
Access floors (screw down type) to all office areas. Floor void depth to be 200mm with dust sealant on floor slabs.
Feature porcelain/stone flooring to reception area.
Green Label Plus certified sustainable Carpet Tiles with recycled components.
Concrete floor screeds on insulation in lift cores.
Porcelain/stone selected honed tiling to lift cores.
Selected honed/semi matt tile to toilet area.
Ceiling Finishes
Perforated metal suspended ceiling system to office areas and toilets.
The ceiling will act as a plenum.
Feature plaster ceilings / bulkheads to reception.
Perimeter pelmet plaster bulkheads generally to edges of suspended ceilings.
Energy efficient Slimline Thorn Omega 32W
LED – with long 50,000 – hour life.
External Ceilings
External plaster finish and timber soffit sheet length to external ceilings.
Timber soffits to concourse along arches.
Internal Wall Finishes
Plaster and paint (eggshell finish) to all internal office walls generally.
Plaster finish to blockwork/concrete walls.
Stone cladding to atrium walls and floors.
Back painted glass with feature aluminium trims.
Porcelain semi-matt tiles to toilet walls.
Stair Finishes
Plaster and paint (eggshell finish) to ceilings and walls.
Oak / Cherry skirting and stair edgings.
Stainless steel balustrades with Oak / Cherry handrails.
Gyproc metal stud partition behind Precast Concrete panels.
Rubber one piece thread and riser to stair with sheet finish to landings.
Woven sheet carpet to main cores staircases, with proprietary nosings.
Roof Finishes
Paralon high performance torch on roofing membrane on Celotex insulation at high level with Standard precast concrete paving slabs.
Insulated uPVC rainwater pipes within building, non-insulated to basement. Cast iron pipework in basement.
Facility for cleaning cradle and ab-sailing safety harness systems.
Paralon Ard/HS torch bonded roofing membrane on 70mm thick insulation with associated upstands and flashings.
Raised plinths for AHU's roof, also for cleaning equipment.
Paralon Ard/HS torch bonded roofing membrane with selected cedar decking slabs on plastic stools to balconies.
Window cleaning system.
Handrails to balconies.
Roof Access System.
Rainwater Insulation.
Building Fittings
High quality ceramic sanitary fittings – Villeroy & Boch or similar.
Sissons undercounter stainless steel basin with Kludi monobloc mixer tap.
Arezzo solid grade laminate cubicle system with stainless steel ironmongery.
Polished glass mirrors with bevelled edges.
Vanity tops in "Crystal Black" polished granite on stainless steel supports.
Selected hand dryers.
Recessed compact downlighters with concealed lighting detail above WHB's.
Perforated metal suspended ceiling tile with perimeter plaster details.
Fiandra Graniti Floor and wall tiles.
Mechanical Services
Winter Dry Bulb
Winter RH
Summer Dry Bulb
Occupancy Density
Fresh Air Allowance
Three Air Changes Per Level – Equates to 15 l/s/p
Extract Ventilation (Toilets)
Heating Plant
Four No. high efficiency low emission fully modulating gas fired boilers
Cooling Plant
Roof Mounted Air Cooled Chillers linked to Ice Bank Cooling System
A.C. System
4 Pipe FCU with Airside Control (Flexible Modular / Zonal density)
FCU Density
FCU Flexibility
Load Density for Cooling
Lighting: 10 W/m2
Small Power 25 W/m2
Misc. 4-w/m2 for 20% of NIA
Occupancy 1 / 8 m2
Water Storage Allowance
Hot Water Provision
Localised Under sink Water Heaters
Tea Station Allowance
Thermal Storage
Ice Bank Cooling System – 35% reduction in electrical consumption compared to conventional system
Metering
All floors capable of being separately metered
Noise Rating
BER Rating
BREAAM
Environmental Assessment Award – Good; Performance Index Score of 10
Accreditation / Awards
Winner of ACEI Presidents Design Excellence Award 2008
Building Fabric
External Walls
Thermal Transmittance Value (U-value) – 0.27 W/m2K
Glazing
Solar reflecting low 'K' Glass – U-Value: 1.1 W/m2K
Floors
Thermal Transmittance Value – 0.45 W/m2K
Roof
Thermal Transmittance Value – 0.25 W/m2K
Air Permeability
Electrical Services
Workstation Allowance
Lighting Level
Office Areas 500 Lux (Dimmable)
Lighting Type
High Efficiency T5 Lamps / High Efficient LED
Lighting Control Mgmt. System
Automatic Lighting Dali System
Fire Alarm
Fully Addressable (Category L1)
Standby Generator
Life Safety Generator – 200kVa
Access Control
Card access control in situ on lift lobby doors to office areas
Distribution
Sub-distribution boards located in two locations per floor providing fit out flexibility
Intruder Alarm
Intruder alarm system with IS199 is provided on all external doors at Ground Level, basement carpark
Lift Services
Lifts
Main Lobby: 8 No. Passenger Lifts .6 @ 13 persons & 2 Fire Fighting Lift @ 17 persons
All Lifts Speed @ 2.5m/s. Triplex Control Provided in Main Lobby
Separate Goods Lift at Rear with direct access to all Floors
Lift Waiting Times
(CIBSE Guide D)
Lift Performance Time
(Excellent Service 8.0 – 9.0s)
Lift Service
(Excellent 1 Lift / 3 Floors)
Office / Service Zones
Floor Void
Ceiling Void
Floor to Ceiling Height
Basement / Sub Basement
Generator / Water Storage / Ice bank / Showers
Roof Plant
Boiler Plant / Chiller Plant / AHU Plant
Boiler Plant
Chiller Plant
Centralised Cooling scheme for Park Place Campus has 3 no. chillers (with 3 compressors each) in total providing resilance on the cooling system
Heat Rejection
AHU Location
IT / Comms Features / Benefits
Existing Comms Room Available
IT Resilience with Two Diverse Incoming Supplies
IT Riser from Basement to Roof unimpeded access
Architects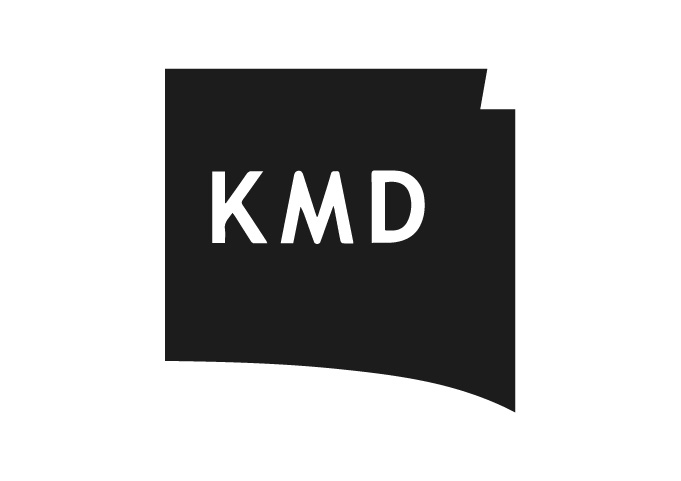 Main Contractor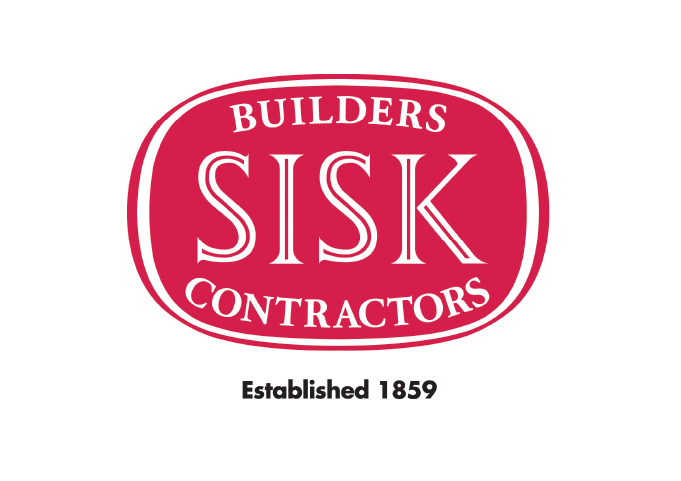 Quantity Surveyors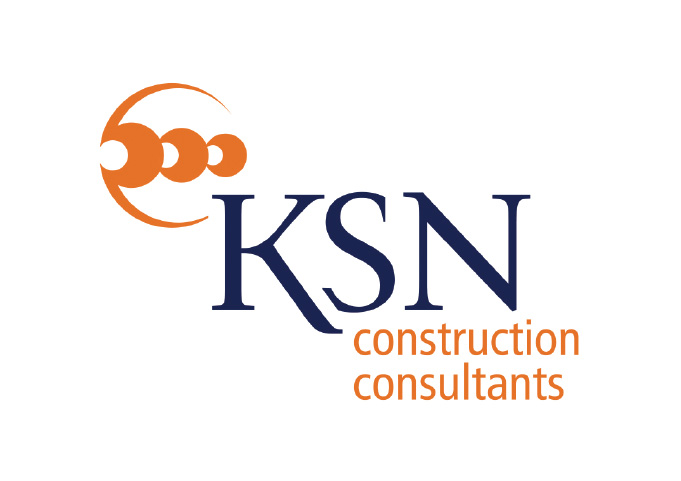 Services Engineers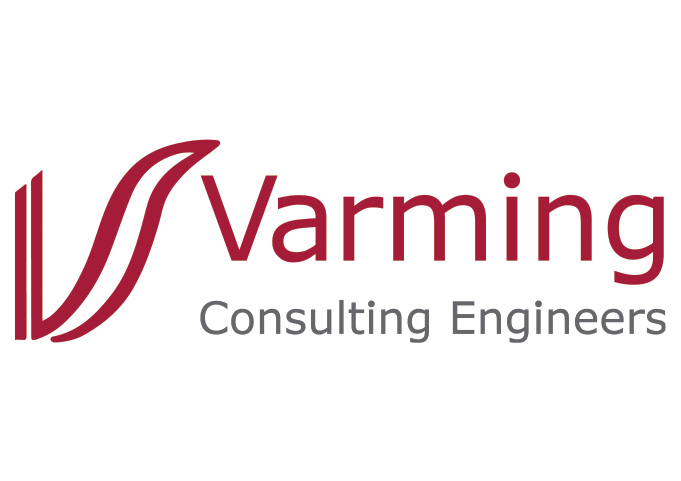 Fire Engineers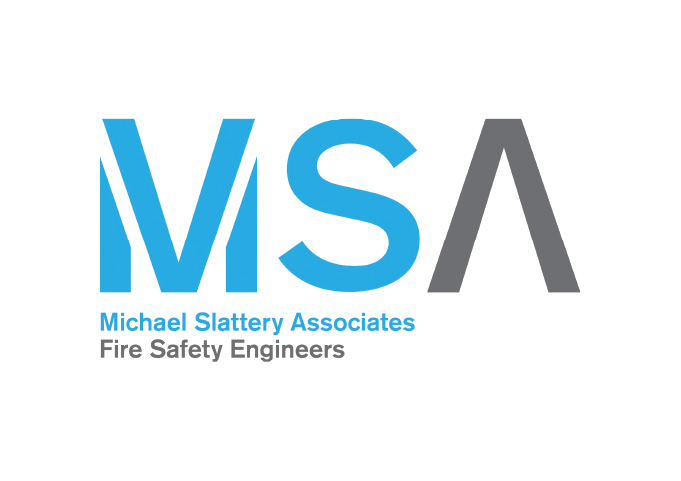 Fit Out Contractor